News & Opportunities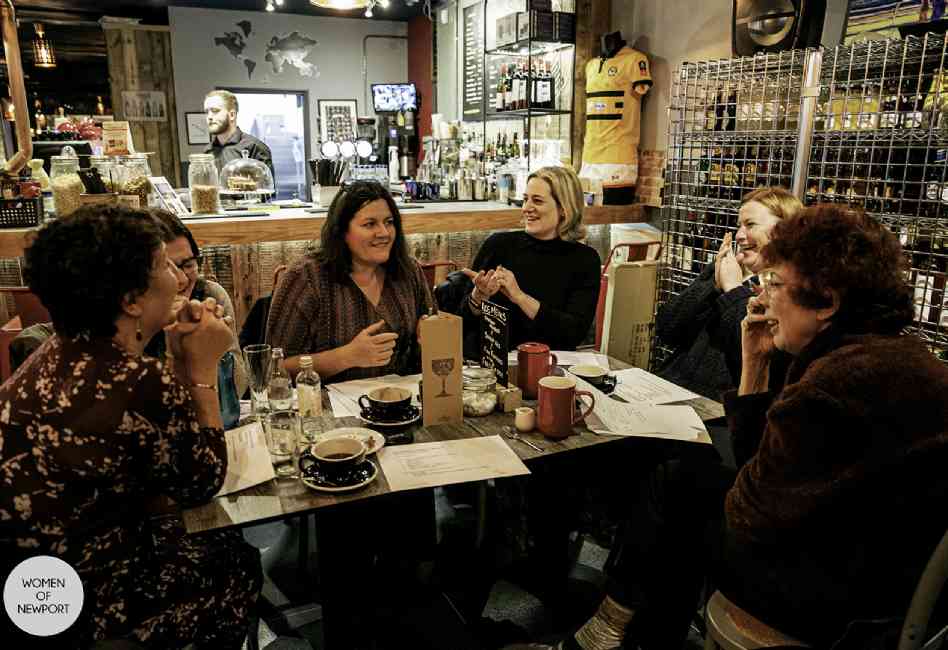 A Statue for Lady Rhondda
We are delighted to announce that we are working with Newport's Statue for Lady Rhondda group to commission Newport's first public statue of a named woman. It was a pleasure to join the group at its last committee meeting to find out more about their aspirations for this exciting project!
The group are currently fundraising for the statue. You can support them by visiting their Gofundme page: https://www.gofundme.com/f/statue-for-lady-rhondda?utm_source=customer&utm_medium=copy_link&utm_camp
This commission is part of the Wales-wide Monumental Welsh Women project. Monumental Welsh Women is a not for profit organisation dedicated to recognising the contribution of women to the history and life of Wales. It mission is to erect five statues honouring five Welsh women in five different locations around Wales in five years. http://monumentalwelshwomen.org
Image courtesy of Women of Newport.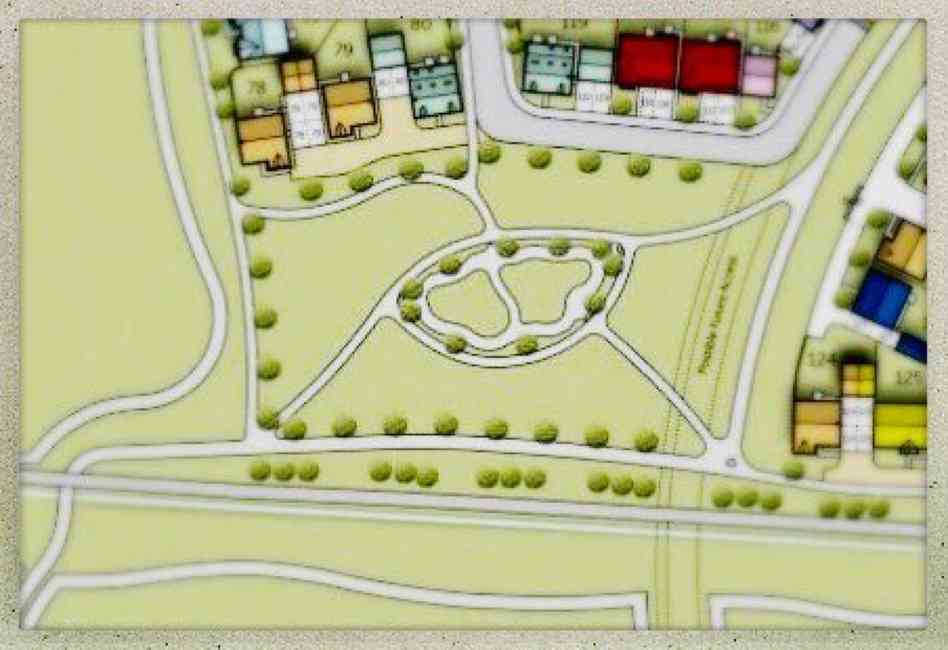 Studio Response to work with George Lovesmith
We are so pleased to be working with George Lovesmith on the development of public art / play experiences for a new residential development in Oxfordshire. George is an artist / architect, and through his practice he aims to explore relational and social practice integrating art, design, education and play.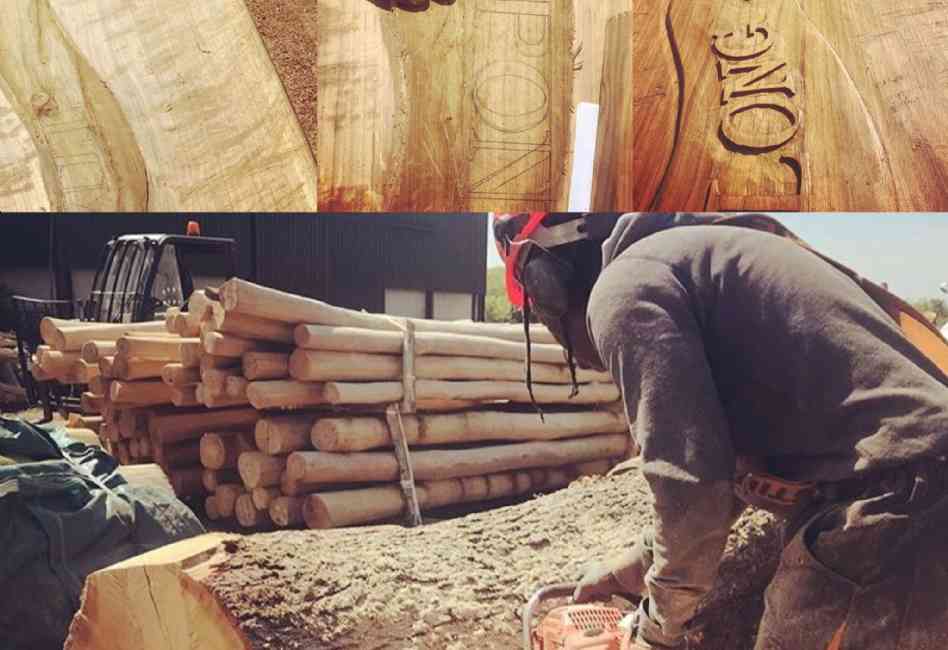 Sustainable Playground Taking Shape
A site-specific, artist-led playground at Edenstone Homes' Woodlands residential development in Dinas Powys is starting to take shape! Studio Response has commissioned artist Tim Norris and Green Play Project to create this natural, sustainable playground and amphitheatre which will enthrall and entertain young residents for years to come.
We look forward to unveiling the finished installation!